Hello, good night there! This is my first post using fc2blog actually. For some people might interested about my topic here today but actually it wouldn't. Few hours ago I checked at my facebook and saw something really cool. Did you know what is it? Yes, Yuu Asakawa giveaway a signature! For folks who don't know who Yuu Asakawa is, you can go this link to find out who is she.
Unfortunately I cannot go to CJC2013 (CultureJapan Convention 2013) and sometimes it's really pissed me off errr. One of her comrades got an awesome signature from Yuu! This is some screenshoot that I got from her twitter.
Did you see it? Oh well, he is so lucky man! Okay, maybe I will get that sign for next CJC! Wait for me :P
And there was another cool photos that taken from Gordon here: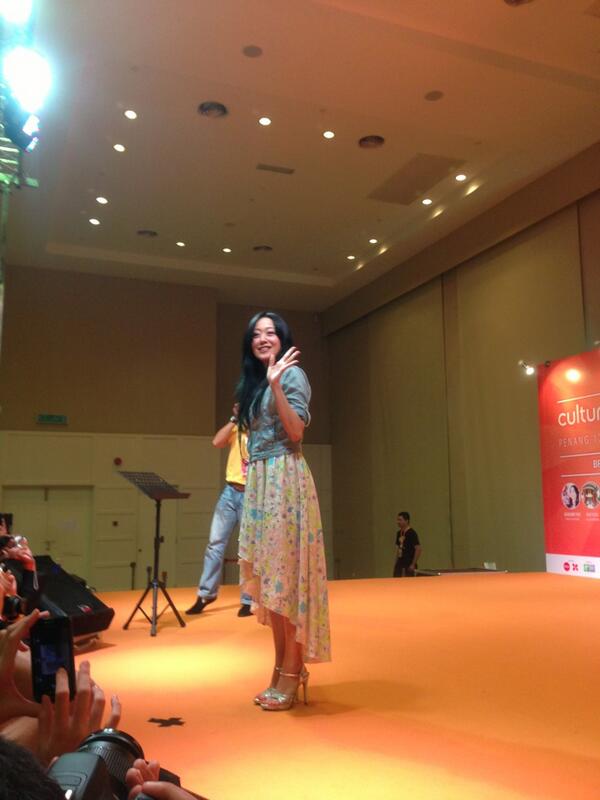 I'm very jealous of them >.< I hope I could get a visit there ASAP!